Floors of Wilmington
At Floors of Wilmington... You'll Save More On Carpets and Floors!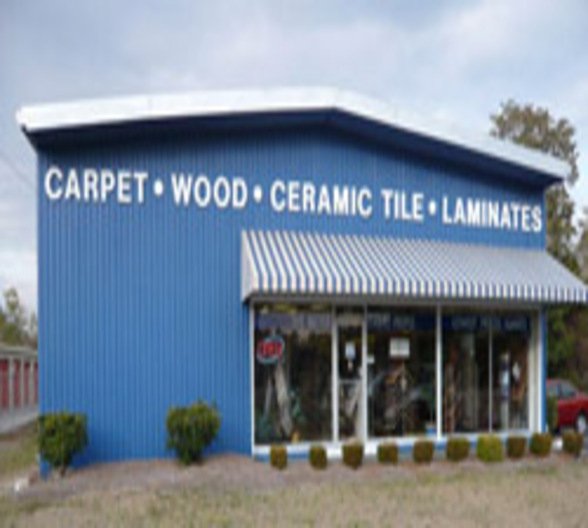 We carry Shaw's HGTV Home Flooring by Shaw. The experts in home design and know-how have joined the experts in flooring to give an unparalleled selection. Our Shaw products include: Caress Carpet, Anso, Tuftex, Stainmaster, ClearTouch, EverTouch, and St. Jude Carpet Cushion.
Contact Us